These are all cosplay's Im thinking about doing.
I like Sephiroth so I decide to cosplay him. So any recommendations on his costume?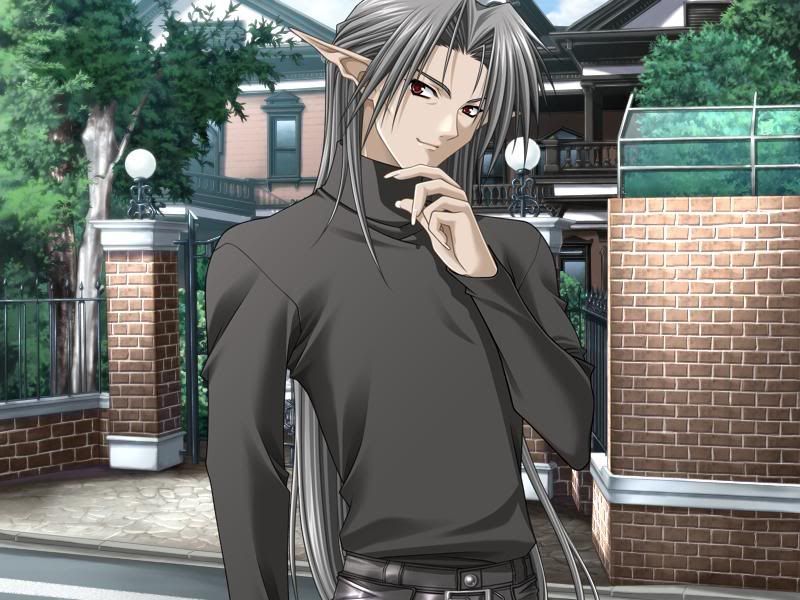 Id like to a King of the Devil's cosplay from the Shuffle! series/game. I was wondering If I could use the same wig for both cosplays? And also where to get good ears?
Agito/Akito/Lind.
I'd like to for one incorporate his cosplay into a rave outfit. I'd also like to do all of his outfits eventually and get all of his contacts. This Includes Red, Blue, Orange, and the Kogarasumaru uniform.