I would like to sell a brand new Lelouch/Zero helmet that I ordered that does not fit my boyfriend. He has a large head (over 25inches from back to tip of nose), so the helmet does not fit him properly. It does, however, fit my head (23inches from back to tip of nose), so anyone who fits these proportions should be absolutely fine wearing the helmet.
It is made of a high quality resin. The purple is see through for the wearer.
Here are the images from the website. The helmet looks EXACTLY like this:
http://img.photobucket.com/albums/v2...psdd4094f8.jpg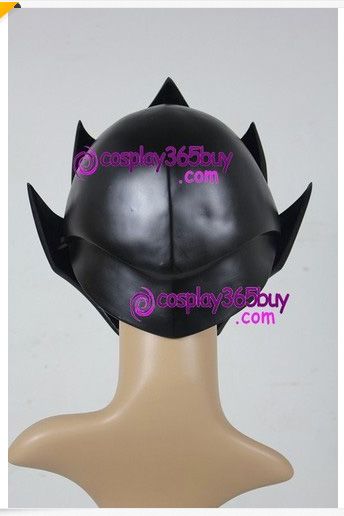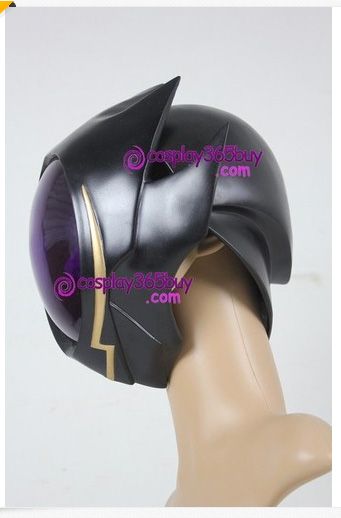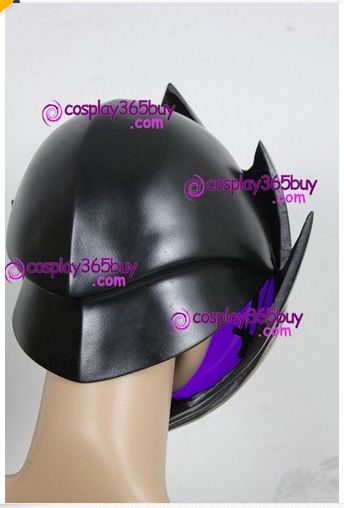 And here is me wearing the helmet (I do not have the elastic bands on that hold it in place - they will be included if you purchase):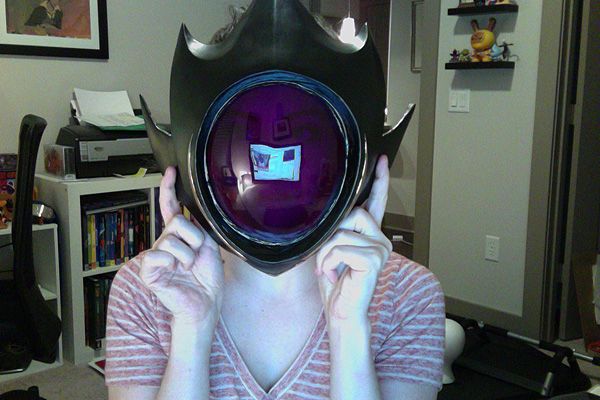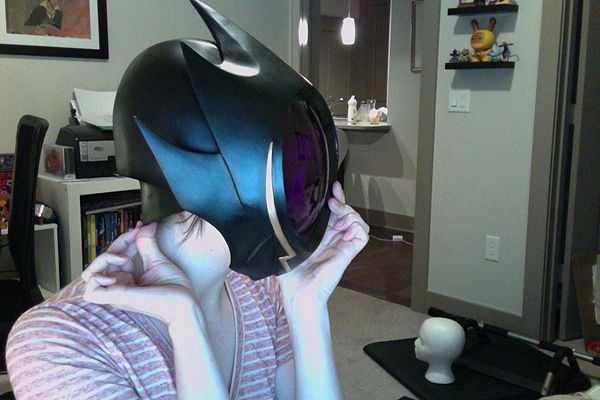 The helmet was purchased for $180 dollars and $60 shipping, so it cost me over $200. I am asking $120 or best offer for the helmet. You will also pay whatever the shipping cost is (probably about ~$20 domestically, I am in the US). Most Zero helmets on Ebay go for about $250 bucks so this is a steal.
Serious inquiries only. The helmet is brand new and has NEVER been worn. If interested, please email me at
ihelia@gmail.com
Thanks so much!