Hi Guys,
possible wig:
http://arda-wigs.com/products/luthien
reference: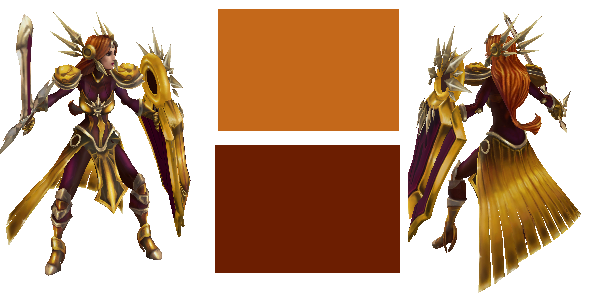 reference 2 [this is why im choosing a curlier wig]
the top square is the lighter color and the darker square are the low-lights...
I'm thinking of going for a copper red for a more natural look, but I'm not sure if that will come out being a darker red rather than a reddish orange? maybe someone with more arda experience can help.
I'll take other suggestions too-- I usually get wigs from epic cosplay but they dont seem to have many orange shades for their longer wigs.