Hmm, are you sure that's Bahamut? It doesn't resemble any of the main Final fantasy games' Bahamut. The closest I can find is 10's but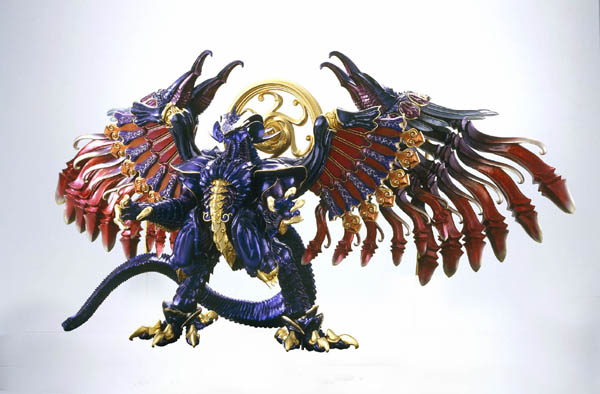 There are obvious differences. Did a quick search on Bahamut in Square Enix's video games but found nothing resembling that image.
Edit: Found something. Apparently it's a newish Play Arts figure. Found an article about it dated about April of this year. No mention of if this version of Bahamut is connected to any game, or will be.