Hello everyone,
I'm looking for anyone who has plans to go to this years Ikki con, held in Austin Tx from December 27-29, who might be interested in joining my Wakfu Cosplay group.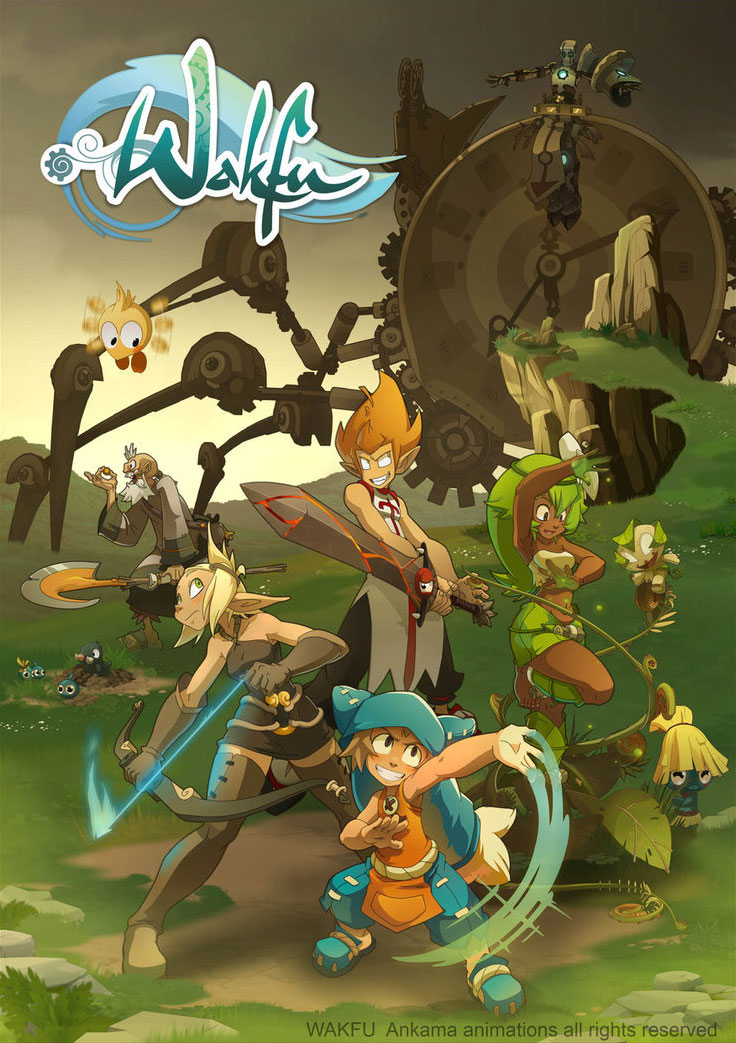 If you are unfamiliar with Wakfu, Wakfu is a multi media franchise in France. It's a spine off from a Tactical MMORPG know as Dofus. Wakfu is set in the same world as Dofus, but set 1,000 years after a great flood that altered the world.
Besides the game, Wakfu has it's own TV series, Comics, toy line, and board games.
Here are some link to look at if you need to know more. I highly recommend watching season one of the show if nothing else.
The game Home page
game trailer
Wakfu Wiki
Vids:
Trailer
Opening
Ep 1 Clip
What my groups aims to cosplay as is mainly the series, but we are open to anyone who want to make a character based off the classes in the game. Which you can find on the Wakfu home page.
So far we have 3 people confrimed (myself included) and two of my friends who might join, but have yet to pick who they want to cosplay as.
The list so far:
I'll be cosplaying as Nox (the Villain from season 1) which is currently about 1/3 complete.
My Brother is going as Tristepin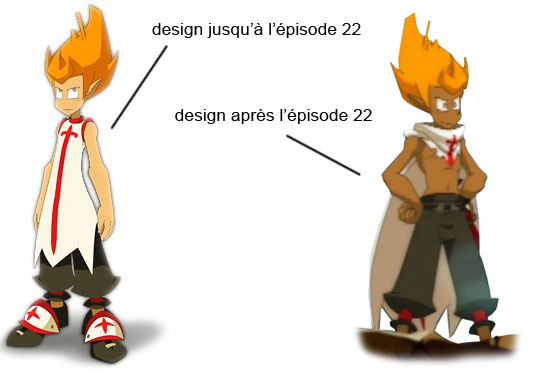 And a friend of mine is going as Princess Amalia
Of the main cast, we are still looking for someone for the role of
Yugo
Evagelyne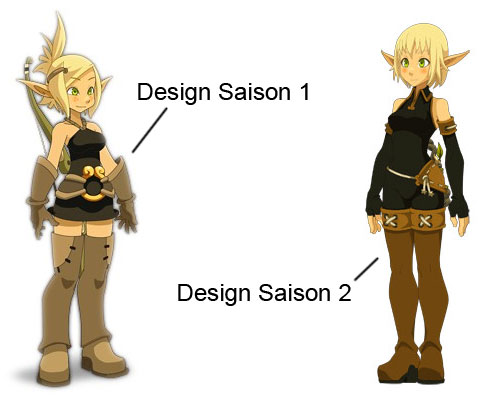 and Ruel (sorry reached image limit)
http://www.otakia.com/wp-content/upl...omparaison.jpg
There are plenty of other characters in the series (as well as alternate looks) but these are the main characters from season 1.
Also, as I mentioned, we are also accepting anyone who want to cosplay as one of the classes from the game.
http://fc07.deviantart.net/fs20/f/20...by_gueuzav.jpg
If you are interested, comment below or shoot me a PM.
Thank you.