Hi I'm sorry if this is a repeat question just direct me in the right place!
But I've looked a ridiculously long time for a simple pattern for body suits?
Ideally I'm making Jean's standard Green and gold outfit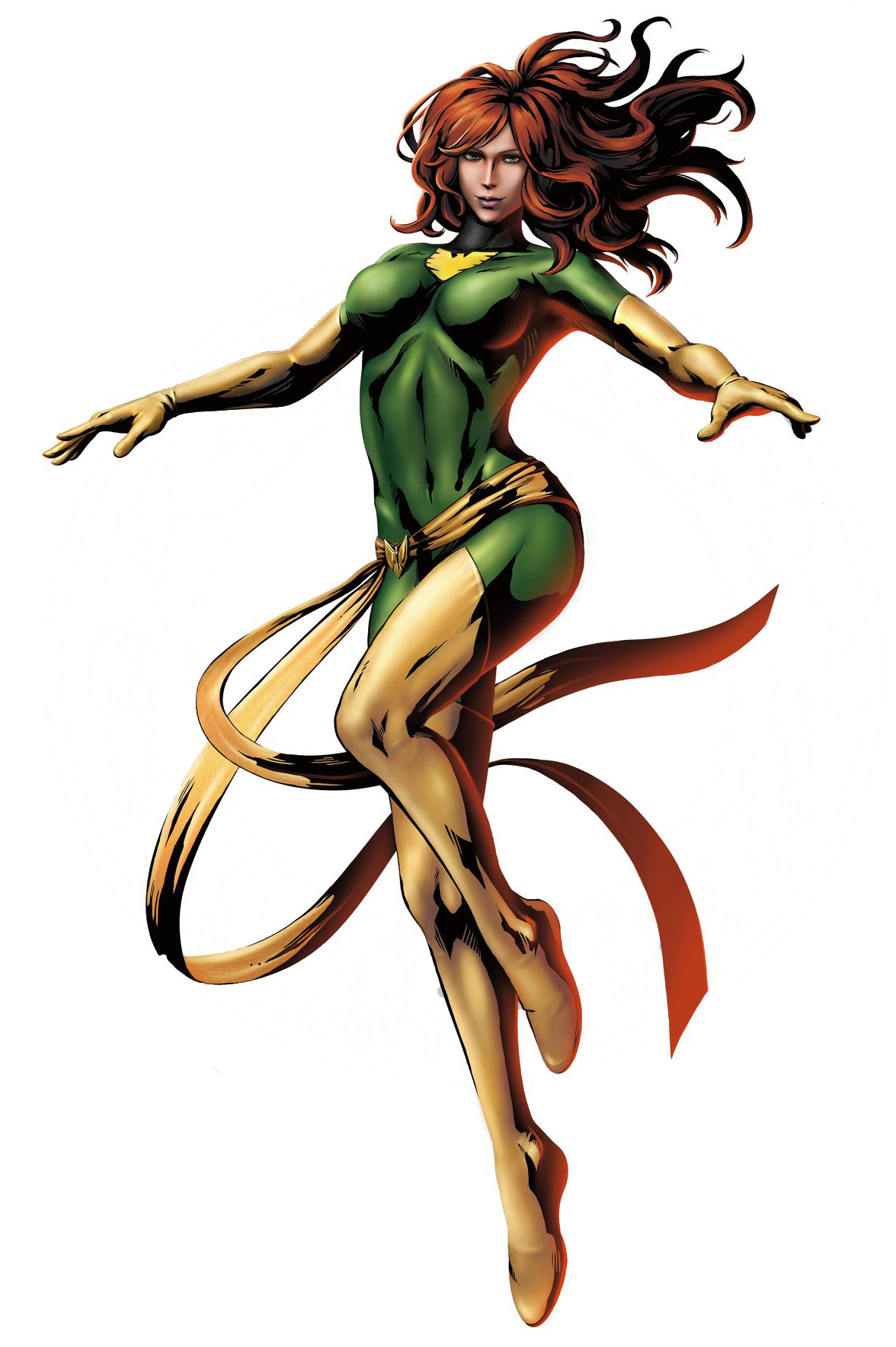 or
I've been linked to the zentaisuit maker online
but the abstract of it doesnt fit me well, I work a lot better with actual patterns I can use, even if i need to modify them a little. Mainly because I dont have a printer to purchase online ones with I'd like it if I could find them at joann's or Hancock's
Thank you in advance!