I would frankenstein together a new pattern using this neckline/upper bodice: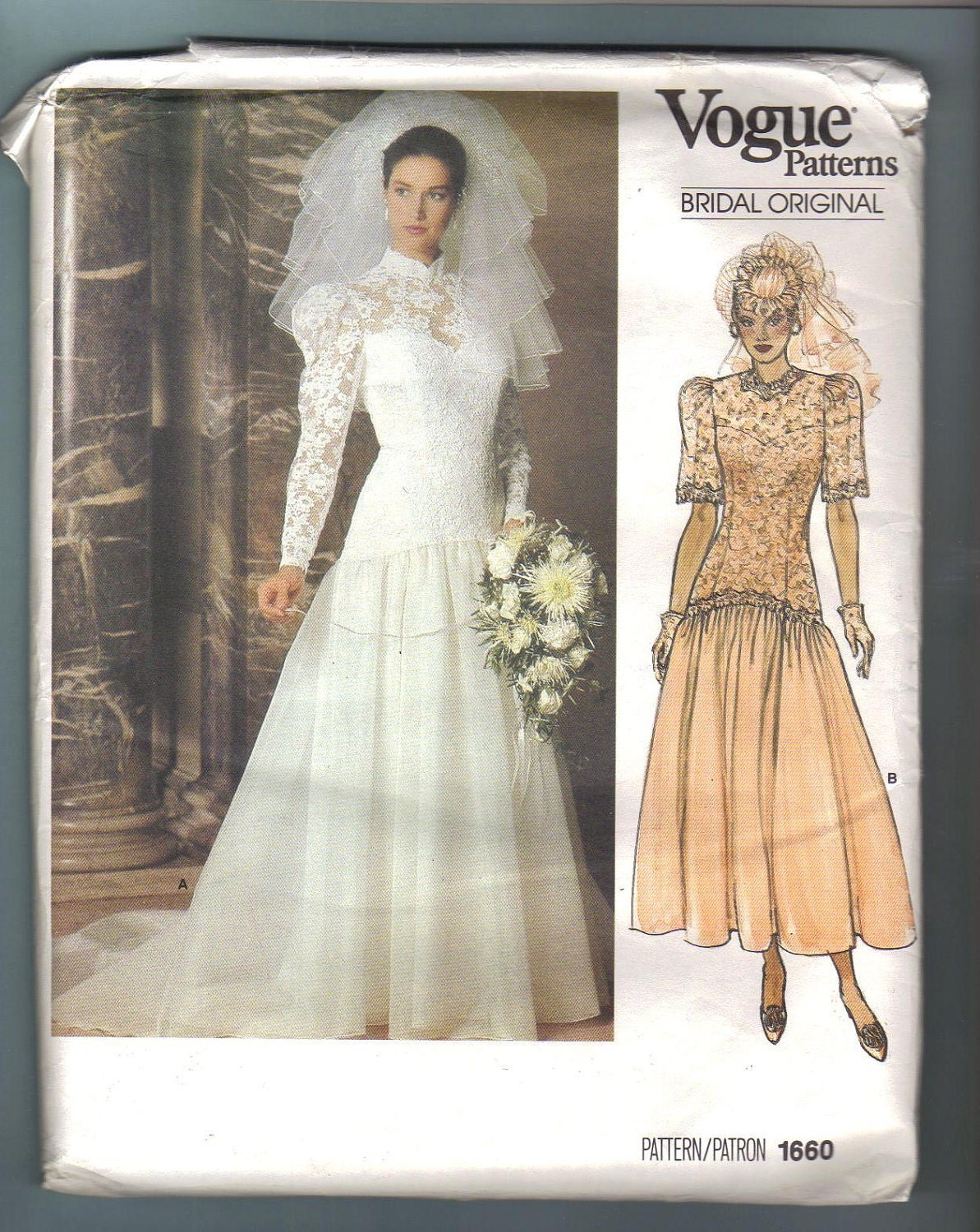 with the waist-down portions of any wedding dress pattern of this type:
For fabrics, I'd probably look at lycra/spandex for the yellow and green (homage to the superhero go-to) although it really looks like latex, which I have no experience working with. The beige almost seems to sparkle like sequins but it might be best to go with the same shine-level as the green & yellow fabrics. The shoulders have to be stuffed like crazy and the pattern will need to be altered to create that shape. I'd look into leg-of-mutton sleeves from the 1900's to see how large and weird they can get.
And of course, a floor-length, very soft, full, and beautiful petticoat underneath that you can let peek-a-boo.