Alrighty guys!
I have an idea of how to make the pigtails and the accessories and all.
Thing is i need help finding the PERFECT COLOR.
I'm not looking for a ginger orange but more like a red orange (trust me i looked up red orange wig and wasn't happy with the results, ALSO I was going to try arda but i dont know if any of their colors is a true mix of orange red)
I don't want a true red or any sort of ginger or pure orange.
Character: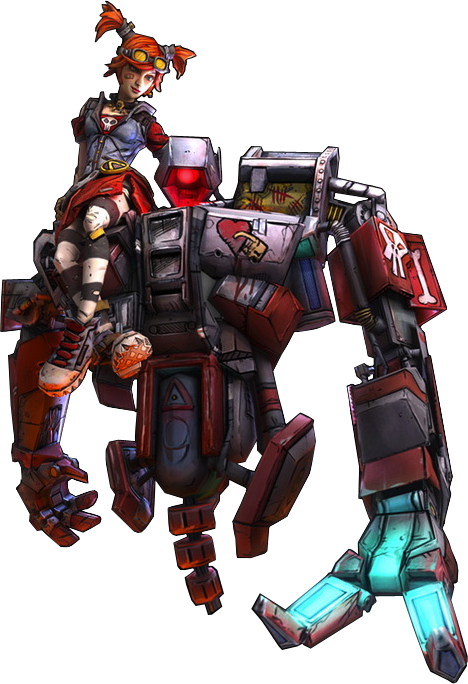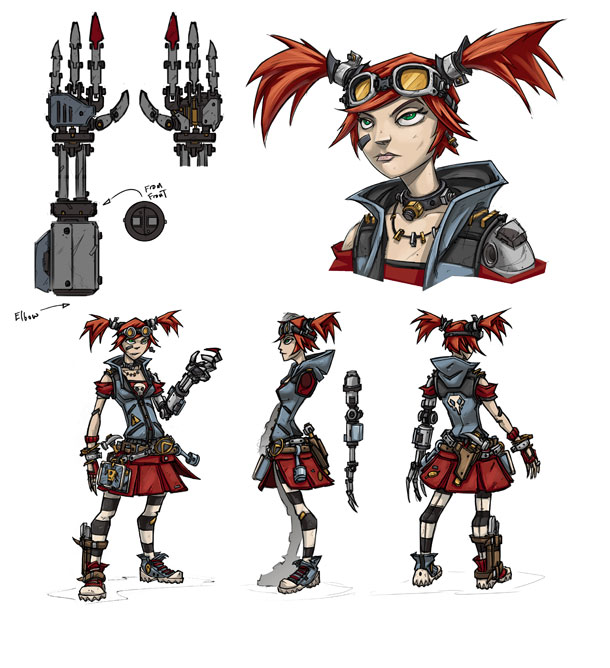 HELLLLPPPPP me SMASH THE SYTEMMMM