Hi! I'm planning to cosplay as Lucina (FE:A) and I'd like to get some references or ideas on parts of her great lord armour. There is concept art and while highly detailed, it doesn't show the back at all and some other fine details (like, thickness of the breastplate pr how the texture is or how the pieces might connect to one another).
Here's the only one I can find so far. If anyone has screen caps or links to videos of her in action, that would be greatly appreciated.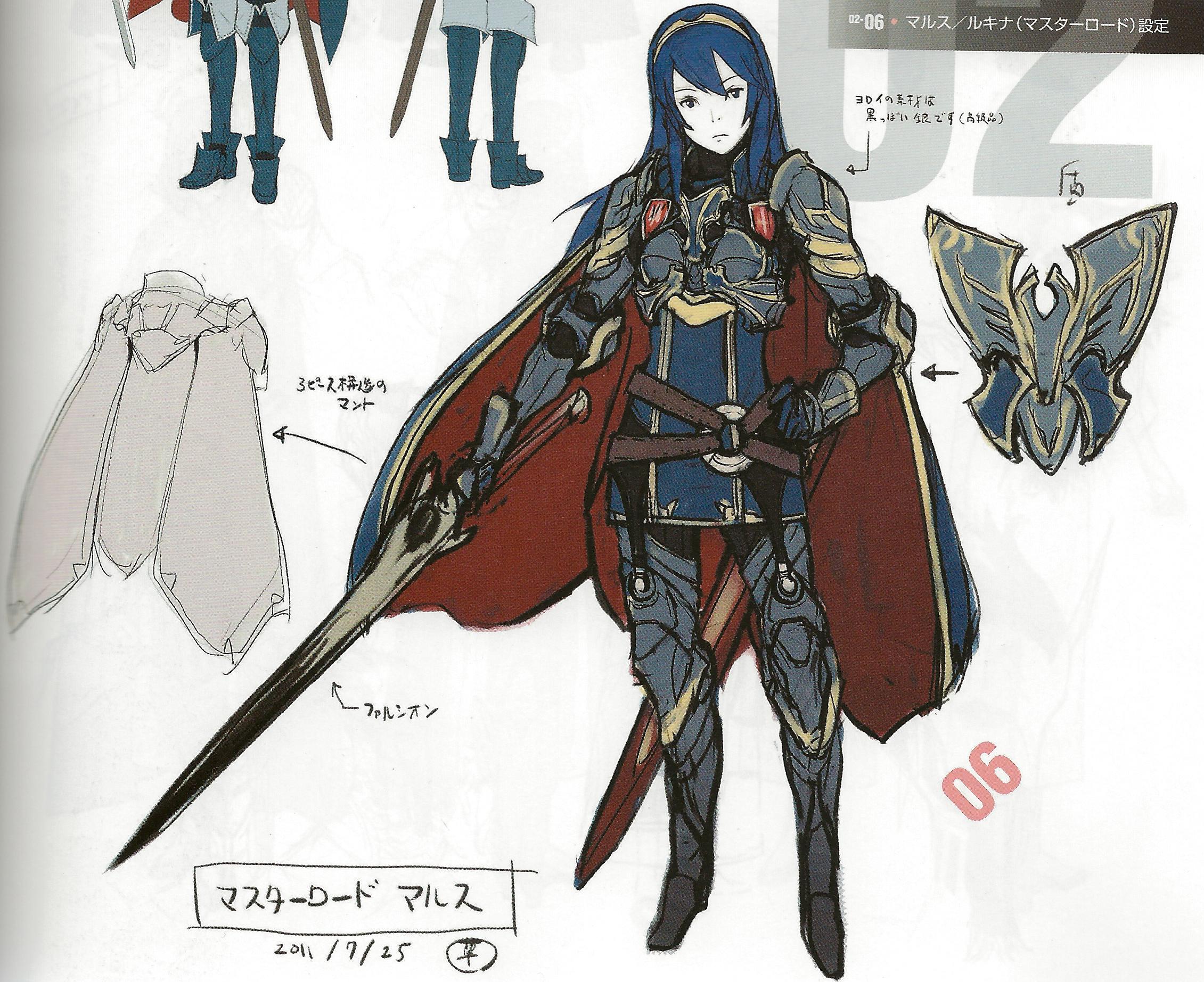 Also, for the painting of the armour is it possible to mix spray paint colours? I don't think I can get that shade of metallic blue.